Specialist in Prosthodontics (GDC No. 84508)
Zulaikha qualified as a dentist in 2002. After working in General Practice for 5 years, she successfully completed a Master in Clinical Dentistry in Prosthodontics with Distinction from King's College London 2009-2013 based at Guy's Hospital.
She holds the Membership in Restorative Dentistry (MRD) from Royal College of Surgeons Edinburgh. She is a GDC registered Specialist in Fixed and Removable Prosthodontics. She is also a fully trained and certified provider for Inman Aligner orthodontic system.
Currently she works as a Specialist Prosthodontist in the Department of Restorative Dentistry at Guy's and St. Thomas' Foundation Trust. She is responsible for treatment planning and management of patients with complex restorative needs and those needing extensive implant treatment. She is actively involved in clinical research and postgraduate teaching at Guy's Hospital. She regularly attends courses and conferences alongside her postgraduate training.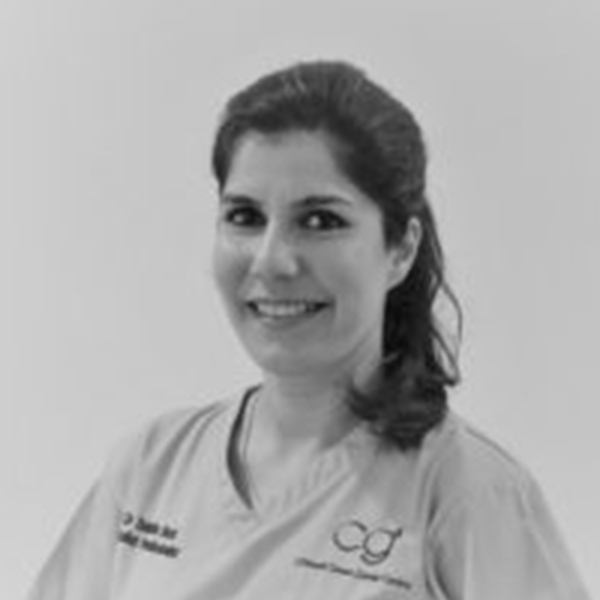 Dental Specialism: Specialist Prosthodontics
Experience: Over 17 years
Categories: Specialist Prosthodontics