Wednesday
9.00am – 6.00pm
Weekends
Appointment Only
How to find us
Our centre is located in Chiswell Green,
St Albans, Herts next to the co-op.
You can park on the roads around the
centre, or we have a small car park at the
front of the centre.
Our address is UK Dental Specialists, 216a
Watford Road, Chiswell Green, St Albans, Al2 3EA
Contact us by telephone on 01727 800 372
Contact us by fax on 01727 855 115
Email us at [email protected]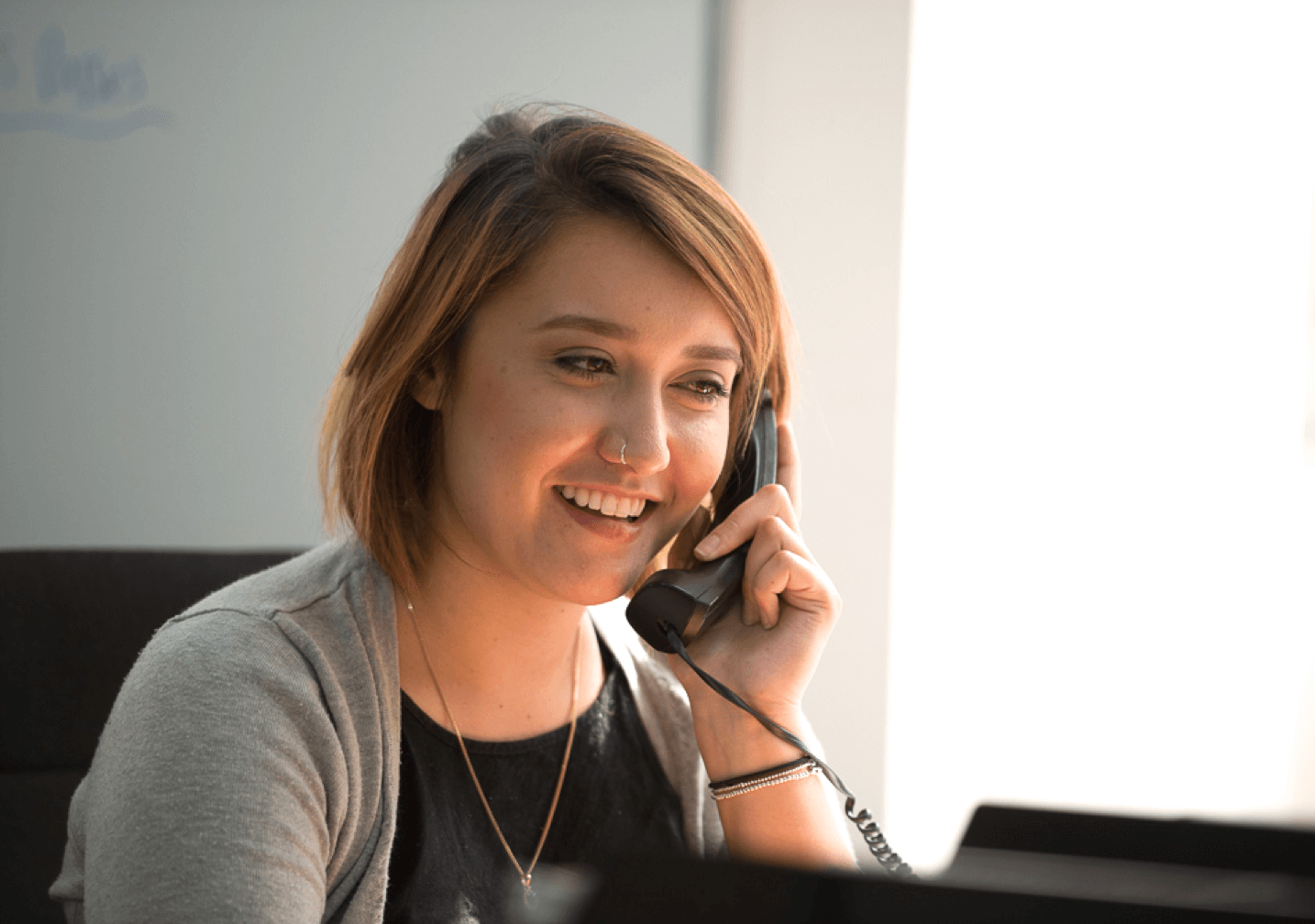 Emergency
Our emergency contact details is our normal line, we have a voicemail so when a message is left it generates an email we have access to out of hours.
Disabled Access
We have a disabled parking space, accessible ramp, extra wide doors to allow for wheelchair access. The practice is all on one floor and our dental chairs are wheelchair friendly.