BDS, MJDF, MClindent Periodontics, MPerio RCS (Ed) EFP accreditation
Specialist in Periodontology
GDC No. 211359
Kruti is a registered Specialist Periodontist. She graduated from Kings College London ( BDS ) in 2011 and has worked in both general practice and in hospital at the maxillofacial unit at John Radcliffe Hospital.
Kruti then went on to complete her extensive three year Periodontology Specialist training at the world-renowned Eastman Dental Hospital where she gained her Masters in Clinical Dentistry. She then continued to attain her Membership of Periodontics from the Royal College of Surgeons of Edinburgh and her accreditation by the European Periodontology Federation.
She is passionate about periodontology and implantology and the important role it plays in the oral and general health of patients and is committed to providing high quality treatment and wants all her patients to feel happy and confident with their teeth and gums. Her practice is now limited to periodontology and implants and she always continues to develop her skills further.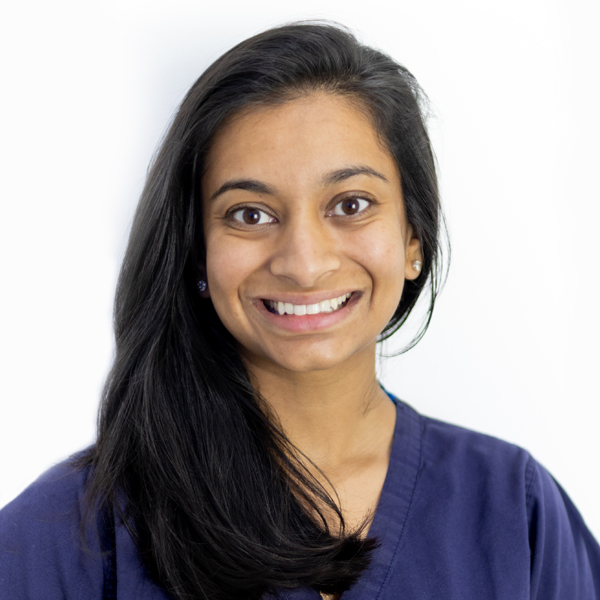 Dental Specialism: Specialist Periodontics
Experience: Over 10 years
Categories: Specialist Periodontics