Specialist in Endodontics
DDS Thessaloniki 2007
GDC No. 207658
Kostas graduated from the School of Dentistry, Aristotle University of Thessaloniki, Greece, in 2007 winning the Personal Prize awarded by the Hellenic Scientific Society (January 2002) and Hellenic State Scholarships Foundation. Between 2007-2010, Kostas continued his post-graduate studies and successfully completed the specialist training in Endodontics and entered his name in the GDC Specialist List (Endodontics) UK successfully.
Since his graduation, he worked as an endodontist in several private practices in Greece and in the UK. Kostas has worked at Guy's Hospital, King's College London for seven months (January-July 2013) and is a co-ordinator in Central London NHS Trust for the provision of NHS Specialist Referral Service.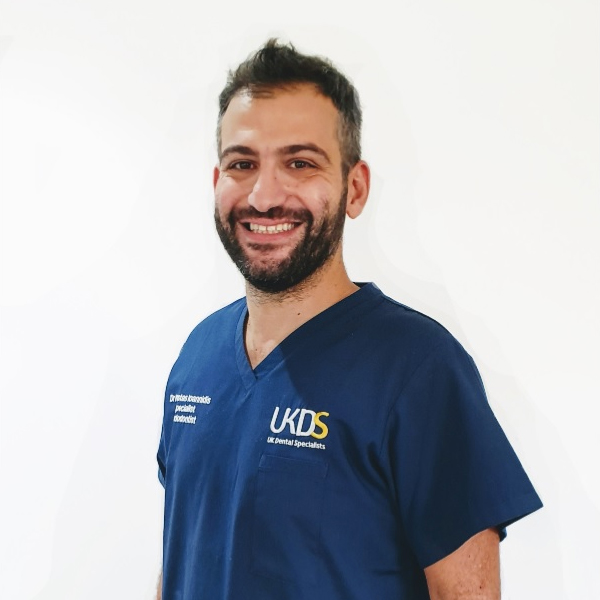 Dental Specialism: Specialist Endodontics
Experience: Over 12 years
Categories: Specialist Endodontics