BChD University of Leeds 2008
GDC No. 153609
Dr Louise Vincer is originally from Kingston Upon Thames, and after leaving Tiffin Girls' School, moved north to study dentistry for 5 years at the University of Leeds, graduating in 2008. After vocational training, Louise went on to work as a senior House Officer at Guy's Hospital which involved further training in oral surgery and restorative dentistry, as well as the opportunity to present a research project at an international conference.
Inspired to continue with further training, Lousie enrolled in a four year specialist training programme in endodontics based at Guy's Dental Hospital in London Bridge. Whilst completing the course, she has published her research project in the Journal of Endodontics, and has written a case report on indirect pulp capping in Dental update.
Lousie divides her time between working as a specialist endodontist at the practice, and teaching the postgraduate and undergraduate students Endodontics at Guy's Hospital.
Outside of dentistry, Louise is a keen swimmer and completed at national level during her college years.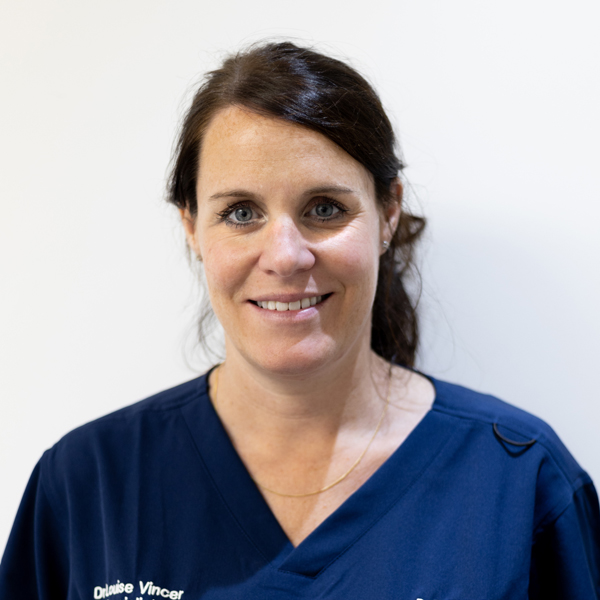 Dental Specialism: Specialist Endodontics
Experience: Over 13 years
Categories: Specialist Endodontics